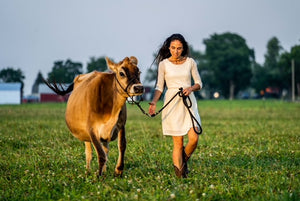 Eliminate the grocery store struggle today, eat food you can trust.
Know your farmer, Know your food!
Milk House Farm
Corunna MI
More Questions? Contact: Maggie
maggie@milkhousefarm.com (970) 366-2721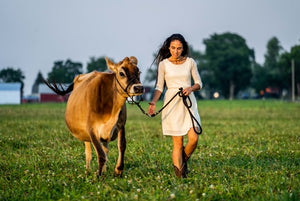 Raw Milk Recipes
---
Frozen raw milk can come in handy when the mama cows are dry.    It's simple to do!  Here's how: 1. Shake milk to mix in the cream. 2. Freeze...
Want to offer your family chocolate milk that's not full of thickeners, additives, and artificial flavors? Transform your raw milk into chocolate raw milk with 5 guilt free ingredients.So easy your kids can make...
With the price of cheese on the rise and the aluminum possibly lurking in bagged shredded cheese, now is the perfect time to transform raw milk into mozzarella.  Ideas for...